For centuries, the Martial Arts have been building strong and confident children and adults. Since Jason McCormick opened the doors of Karate World in 1995, our programs have given hundreds of students the confidence, athletic coordination, and training in a mixed format that adheres to authentic tradition.
Karate, Kickboxing, and Brazilian Jiu-Jitsu engages the entire Human body with a vast repertoire of defensive moves, increased balance, and improved concentration. At Karate World, Karate is taught in a form to increase each student's personal empowerment, control of fear, and growth of inner peace. Our curriculum is inclusive and flexible, so students build a repertoire of techniques over time. We emphasize the qualities of respect, confidence, loyalty, character, humility, focus, faithfulness, and self-discipline.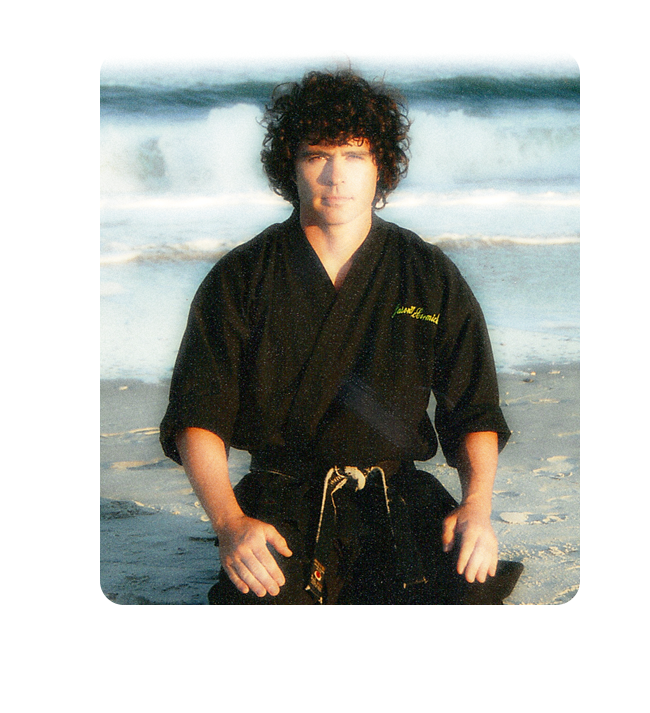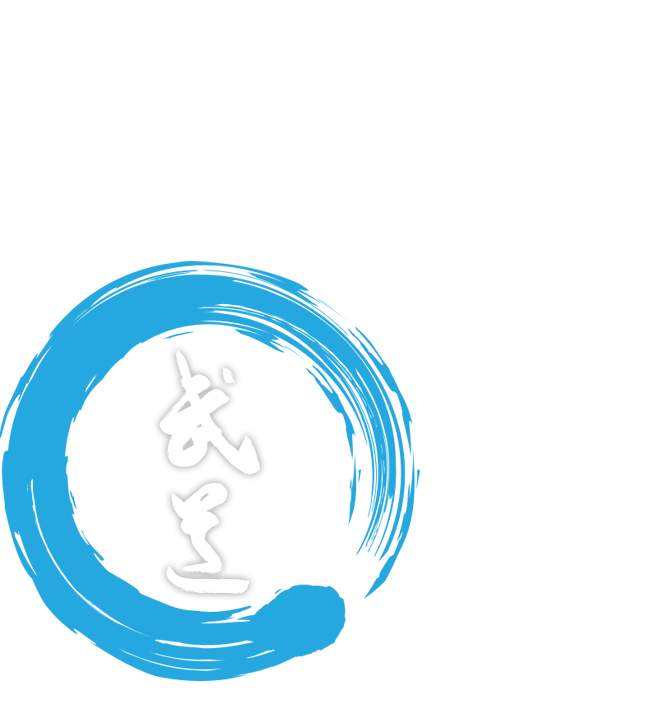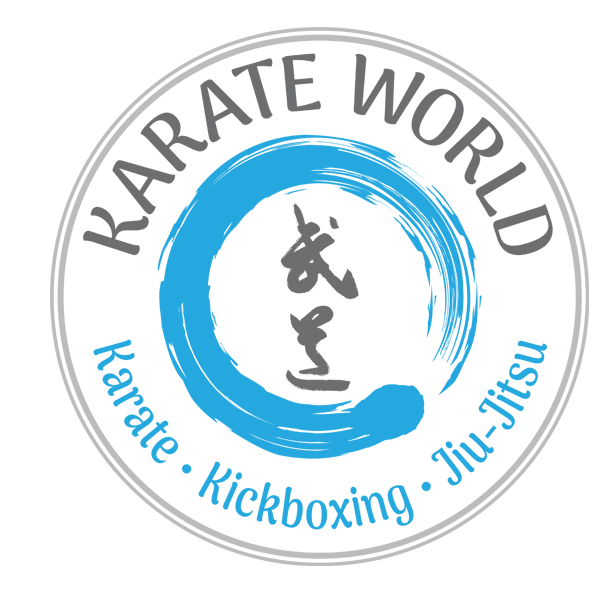 'This is a great place for kids and adults to be active and learn something they can use their whole life.'
'Scarlett has really come out of her shell. Discipline was never an issue, but getting her in front of a crowd to perform was impossible. Now she is much more confident and coordinated.'
'Tristan has been behaving and expressing himself in a very confident and respectful manner. I believe that this is due to the training that he receives at Karate World. Thanks!'
'Zachary has really been doing better with his behavior since joining Karate World. He has made a true commitment to karate. He has told us he wants to make this a life-long sport, and possibly teach one day.'
'Karate World has an excellent Karate program. Master Jason has a lot of experience and he is really passionate about what he does. Our son has been going to Karate World for almost two years and he absolutely enjoys his classes there. In addition to the Karate curriculum, the students also learn tips from other martial arts. Master Jason also teaches his children students how to be a good citizen by having them participate in social and service projects.'
Let us know if you have any questions or would like more information. We'd love to hear from you!